During the first visit every pet will have a patient card made for it. This computer based patient database will serve as the depository of the whole healthcare history and events information of your pet. Investigations done with their results and care given, vaccines, official health inspections, etc, are all stored and immediately available for about 33000 patients (20000 dogs, 10000 cats and some 3000 exotic patients).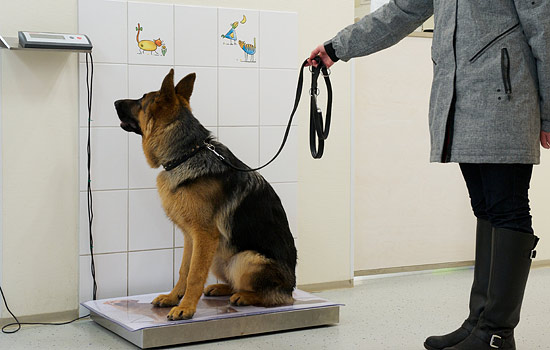 We keep a stock of medical supplies at the clinic, which covers all the most common medication and support preparations and materials for veterinary use. After different care procedures or surgeries you will, as a general rule, receive from the clinic all the necessary medicinal and dressing (bandaging) products to take with you. (Myyntituotteet & tarjoukset)
Our services include elaborating a personalized "weight watcher program" for each dog and cat patient, in case your pet has put on a little extra weight for one reason or another. This service is for free, and includes precise instructions from the attendants as to diet and regular control weighing at the clinic. The clinic will take care of recording the process. It is possible to buy special weight loss food at the clinic.
The attendants cut the nails of dog, cat and exotic patients without a formal appointment, however a time should be agreed upon. The patient is expected to be positive about this care, since it is done without sedation. We can also shorten the front teeth of rabbits and rodents. There is a fee charged for cutting nails and shortening teeth. If it is suspected that the feeding problems of rabbits or rodents stem from sharp edges or spikes on the molars, we will automatically set up an appointment with one of our veterinarians.
Veterinary medicine, just like human medicine, evolves and advances all the time. Constantly updated and further education is essential in our field – and this applies to all our staff. Professional literature and domestic as well as foreign trade press are continually at our disposal at the clinic.